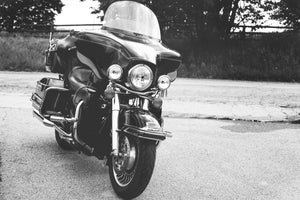 Bright2Wheels the company:
Since 2006, we have been a leading manufacturer and distributor of LED motorcycle products, specializing in enhancing rider visibility. We take pride in being one of the earliest companies to apply LED technology to tail lights and integrate them with turn signals.
Over the years, we have expanded our product line to include new items such as headlights, UTV and ATV parts, among others. Our commitment to innovation is evident in every product we make. We use only the highest quality LED board and lighting technology available in the market and aim to provide our customers with the best possible experience on the road.
At Bright2Wheels, we are committed to providing excellent customer service. We offer free and fast shipping to most domestic addresses, a 30-day return and refund guarantee, and a 6-month quality guarantee on all our products. Experience the difference with Bright2Wheels and embrace the light. We offer a wide range of specialized items for bike restorations and upgrades, striving to be your one-stop-shop motorcycle haven.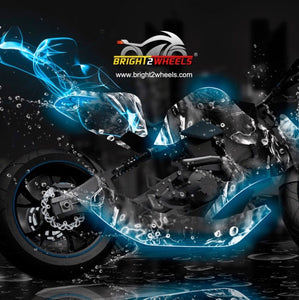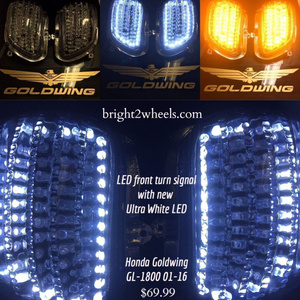 ABOUT INFO
Why are LED boards are brighter!
We pride ourselves in having some of brightest LED in the market. We design our products to hold the maximum amount diode capacity. Our engineers are some of the finest in the world in this space. 
Where were from
526 S. MAIN ST.
Akron, OH 44311
330-752-2044
Follow these steps and earn $15!!
Simply upload a 20 second video of your new B2W tail light to youtube and earn $15.00 from us. Title video : Bright2wheels with your Make and Model. $15.00 payable through Paypal only